ENERGY EFFICIENCY PRODUCTS
REDUCE YOUR ENERGY CONSUMPTION AND SAVE
Lower your energy
consumption and
increase your bottom line

We know that any amount of money saved can have a tremendous impact on the health of your business. Viv Energy Efficiency products, powered by The Madison Energy Group, are engineered to reduce energy consumption from HVAC systems and walk-in coolers and freezers, thereby reducing your overhead costs.
Contact your Viv Life Consultant to learn more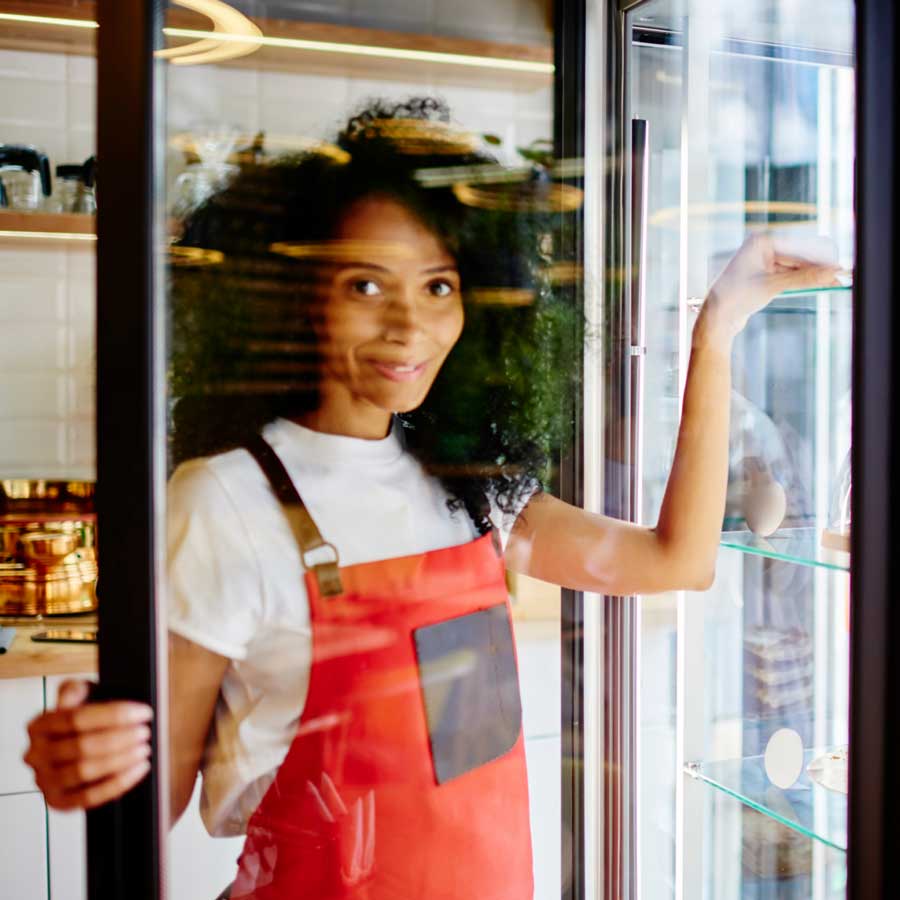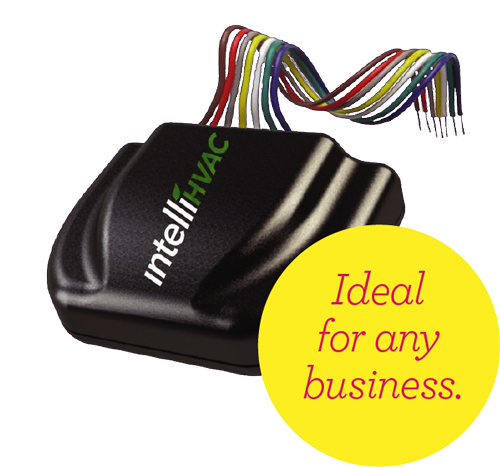 Does your business have an HVAC system?
IntelliHVAC is the most sophisticated and effective way to reduce energy consumption in HVAC systems. It uses a combination of post-purge and compressor-cycle technologies and works in both heating and cooling modes.

The majority of our energy bill comes from our use of heating and air. It's great to have found a simple to install device that can reduce energy consumption on our HVAC systems.
—JEFF, FAIRE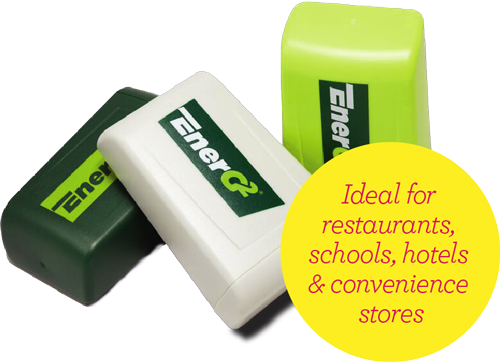 Does your business have a walk-in cooler or freezer?
Reduce energy consumption and compressor cycles in your walk-in coolers and freezers with EnerG2. Our patent-pending technology provides more accurate temperature measurement through a specialized gel compound that simulates the food product temperature instead of the air temperature, which fluctuates with more volatility. It retrofits to the existing thermostat air probe and requires no additional maintenance.

You will be hard-pressed to find another energy-saving product this affordable, easy to install and with as quick of an ROI. Amazing job!
—CALVIN, 42 ST. BISTRO
Start saving and increase
your bottom line.
If you have a business with 10 or more locations, you could qualify for our pilot program. If you qualify, our partner Madison Energy will install energy-saving devices at one of your sites so you can see the results for yourself!
Your usage before and after the equipment is installed will be tracked and you will receive a report to show you exactly how these patent-pending products can save your business money by reducing your energy consumption.
If you like your results, Madison will give you a proposal for a full install on all your locations. If not, you're under no obligation to move forward.
Contact your Viv Life Consultant to learn more
Usage meter installed

on HVAC and/or cooler & freezer units
Track baseline usage & demand
for 1 to 2 weeks
EnerG2 and/or IntelliHVAC installed
with a lifetime warranty
Track usage & demand
for 1 to 2 weeks
Proposal delivered
with results from the pilot, including usage reduction, projected savings, project pricing and financing options
Customer decides
to purchase units and move forward with proposal or not. No obligation.
Schedule a consultation to see how much you can save on your energy.
No matter how big or how small your business, these products will help save your bottom line.
ABOUT OUR PARTNER

The Madison Energy Group was founded by William M. Geist in 2009 with the vision of creating an innovative energy efficiency technology manufacturing and distribution company that delivered some of the best opportunities in the market. His commitment was to create a company that provided a clear path for clients to reduce their energy expenses while increasing their overall profitability. He accomplished this by working to develop specific technology solutions that focused on operational efficiency in equipment where he saw areas of opportunity. Backed by an exceptional team of experts and professionals, Madison Energy has grown to work with some of the top names in the business community. 
Viv is excited to be working with William and the team at The Madison Energy Group to deliver latest in energy-saving technology to our customers.
FREQUENTLY ASKED QUESTIONS
NOT QUITE READY FOR COMMITMENT? THAT'S OKAY.

Get product updates, promotions, stories of changing lives, and lots more!